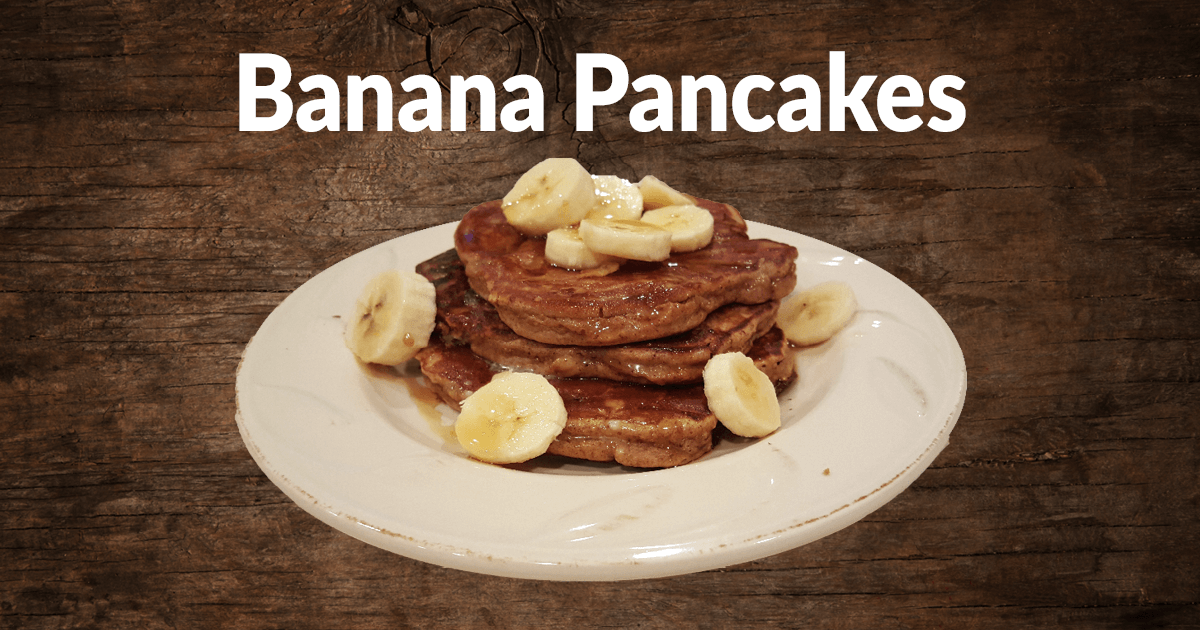 Are you needing a change from your typical protein shake or smoothie?  Here's a great alternative to starting your day with your healthy dose of protein but in a different form.  My son and I just love these Banana Pancakes!  They're SUPER easy to make, low in sugar and are packed with protein!  The key ingredient is the PureShock Vegan (dairy-fre) or Elite protein powder, which are gluten-free and easy to digest.
Ingredients:
2 eggs
1 ripe banana
2 tablespoons almond butter (or other nut butter and can be optional altogether)
Pinch of cinnamon or spice (optional)
Grass-few butter or coconut oil
Berries for topping (optional)
Instructions:
Mash up the banana in a large bowl.
Add eggs, almond butter and PureShock Vegan or Elite (plus cinnamon if you're using) and whisk until mixture forms a thick batter.
Heat oil/butter in a pan and then pour the batter into small circles, as many as you can fit in the pan.
Flip when they start to turn golden brown.
Repeat until the batter is gone.
Makes 4-6 pancakes.  Feel free to load them with more grass-fed butter and a little of organic, grade B maple syrup as well.  Enjoy!