UNLEASH YOUR POTENTIAL
If you want results, look no further
Pure Shock provides cutting edge nutrition with the purest ingredients of the highest quality in the industry. Our formulas undergo rigorous clinical testing and contain researched-based therapeutic doses of nutrients. We guarantee that every product is 100% compliant with the ingredients listed on our label.
All Pure Shock formulas undergo independent third party analysis and are professional grade which means the product has been manufactured to meet or exceed certified NSF GMP, NSF Sport & TGA quality standards.
To learn more about our quality click here
Shop Now!
PureShock sports formulas are designed to support optimal body composition, muscle mass, strength, recovery, energy, hydration and immune.
PureShock brain formulas are designed to address brain health, supporting memory, and cognitive ability including learning.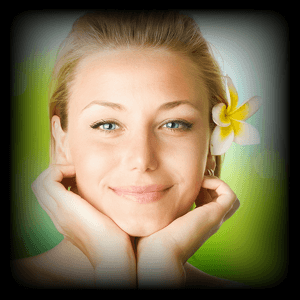 Maximize your anti-aging goals through PureShock's powerful antioxidant and collagen formulas.
GMP NSF, NSF Sport & TGA Certified Manufacturing Facility
Researched Based Doses of Nutrients
100% Compliant with Ingredients on Labels
Rigorous Testing from Beginning to End
Professional Therapeutic Grade
Activated Vitamins and Chelated Minerals
Hormone Free - no rBGH or rBST
Clinical Studies by Leading Researchers
Most Products are Dairy Free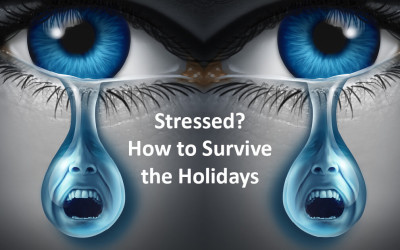 I don't know about you, but this is definitely one of my most favorite times of the year! I absolutely LOVE the holidays and everything that goes with them!  The purchasing of gifts for friends and family, holiday-themed crafts with my munchkin, paleo baking and candy...
read more