Athletes and fitness minded individuals alike seek to maximize their body's potential. Performing at high levels of physical activity also means the demands of nutrients are going to be higher. PureShock sports  formulas help individuals achieve optimal body composition, enhance tissue-repairing mechanisms, improve cellular energy productions, support electrolyte replacement, stress demands and recovery in the body.
While many popular sports nutrition supplements contain higher levels of sugars, artificial sweeteners and flavors, PureShock cutting edge Sports formulas contain natural sweeteners and flavors, are non-GMO, hormone, pesticide and chemical free, with no unnecessary ingredients or fillers. All products meet or exceed certified GMP NSF, NSF Sport and TGA quality standards…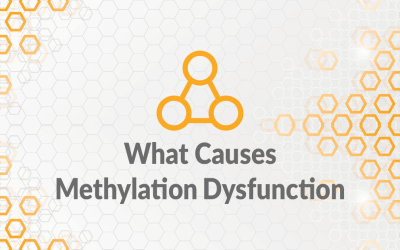 Over the past few weeks, I've been discussing what methylation is, what the impact on your health is as a result from having methylation dysfunction and a great way to support proper methylation.  Today, I'm going to explain the many ways methylation dysfunction...