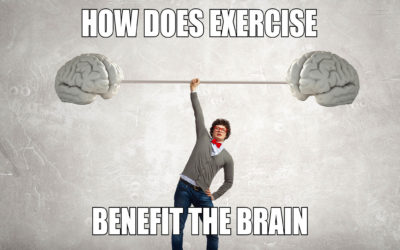 If you want to optimize your brain health at any age, here are 3 quick secrets every student, athlete, mom, business professional, and senior needs to know. Secret #1: How Does Exercise Benefit The Brain The bottom line with this is exercising has positive...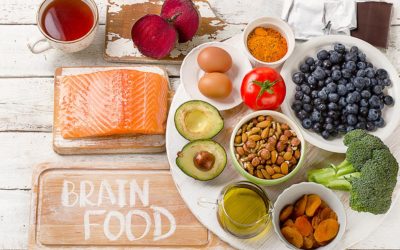 Most people think that there is no way to optimize their brain health, and you have to accept that dementia, ADHD, slower learning, decreased short term memory, increased stress & anxiety, accelerated aging, and slow processing speeds is just a normal part of life. But that's not true. In fact, here are 3 brain health diet tips that help you optimize your brain health.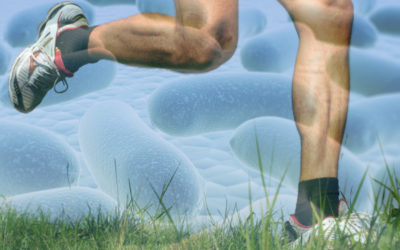 Did you know that the bacteria in your body outnumber your body's cells 10 to 1?  Most of these critters are located in your gut.  In fact, 90% of our genetic makeup comes from these bacterias that live in our guts.  Having the right kinds of bacteria living in the...